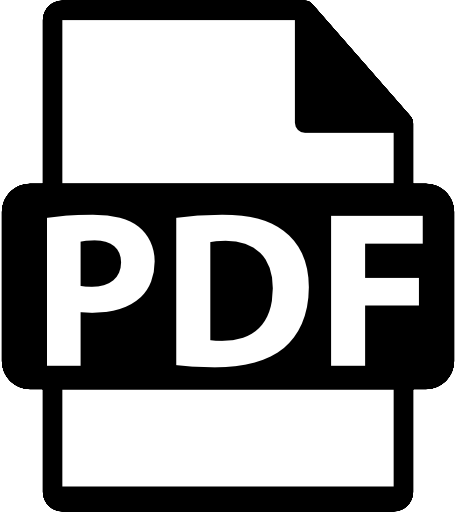 Download the PDF Version of this blog so you can share or read it later.
X
Get a PDF copy of this article so you can read or use it later
Shoppers still want to touch products and receive a great, in-store customer experience, according to a recent story from PRWeek.com. In the article, executives from retail juggernauts Bonobos and Warby Parker said although online shopping has become widely popular, a vital key to their brands' success is having a brick-and-mortar location where customers can interact with associates and the products.
But getting consumers through the door is not enough. Retailers must create a positive customer experience for shoppers or risk losing out on revenue opportunities as nothing will inspire a customer to write a review more than a poor experience, according to a recent report by Retail Customer Experience.
In fact, the "shelf life" of a memory of poor service has the potential to last even longer than a positive experience – as reviews from an unsatisfied customer can live in infamy both in the mind of the customer and online.
That's why it's incredibly crucial for retailers to tailor the in-store experience to the needs of its customers. And that process begins by understanding the nuances of customer traffic.
Footfall, and other data, helps retailers ensure in-store strategies are optimized for not only customer experience but customer service, traffic flow and sales opportunities too.
And Irisys' thermal people counting and queue management solutions are among the best solutions available to provide the high-priority analytics and insight that can increase customer loyalty and drive revenue for retailers.
Utilizing the data that people counting and queue management systems provide can uncover a multitude of strategic improvements to lengthen a positive experience's shelf life and boost the bottom line, including aligning in-store layouts with traffic flow, staff optimization and adjusting operating hours to better suit customers' shopping schedules.