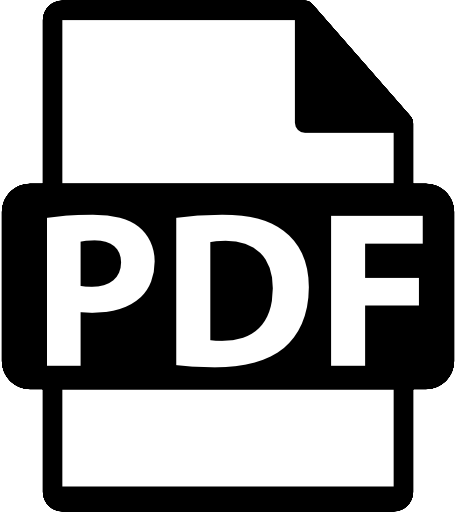 Download the PDF Version of this blog so you can share or read it later.
X
Get a PDF copy of this article so you can read or use it later
Holiday decorations are out, which can only mean one thing – the most infamous day of shopping, Black Friday, is right around the corner. Last year, according to the National Retail Federation, 212 million shoppers got out of bed and went to their favorite store or online retailer to catch the best sale of the year.
Before taking on the Black Friday challenge, consumers and retailers alike must be prepared…but how?
We have seen enough pictures of outrageous lines to know that Black Friday is not a day for casual browsing. The goal for every consumer should be to get in and quickly and get out. Standing in long lines at 3 a.m. in late-November can be chilly, so pack extra warm clothes, gloves and a hot cup of coffee. Do your research before you get to the store and focus only on what you came to buy.
Black Friday isn't easy on retailers either. First and foremost, be sure you are adequately staffed. The more staff on hand to guide savings-minded customers or through lengthy checkout lines, the better. Also, utilize technology. New retail technologies can help evaluate shopping trends, which in turn, will help manage staffing levels and maintain efficiency throughout the store.
Most importantly, keep calm and be patient. Consumers, when a store runs out of your favorite toaster two minutes after the doors open, don't take it out on the store clerk. And retailers, when a customer yells because the checkout lines are miles long, avoid yelling back – after all it is just part of the Black Friday fun!