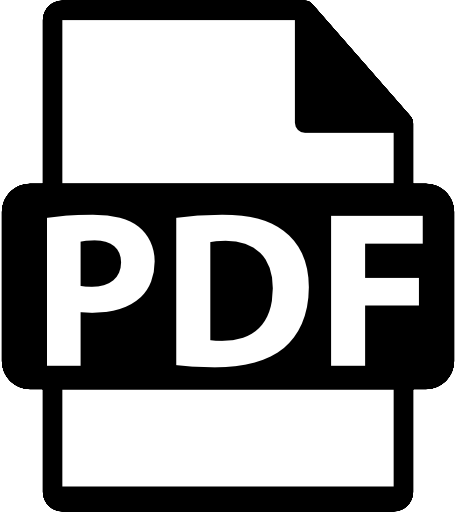 Download the PDF Version of this blog so you can share or read it later.
X
Get a PDF copy of this article so you can read or use it later
Next time you enter an Abercrombie & Fitch store, look up. Above the door, the black device that looks like a smoke detector is provided by SenSource, an Austintown company that was honored with a Growth Award by the Regional Chamber and the business school at Youngstown State University. The device is actually a people counter.
SenSource was one of the 16 companies honored Thursday for growth in sales or employees. SenSource received awards for both. Awards also were presented to three young companies for being emerging businesses, and IES Systems in Canfield for its growth in exports. The event at Mr. Anthony's in Boardman showed that some local companies are succeeding despite a slowing economy and declining stock market.
SenSource's sales surged from $2 million in 2006 to $4.8 million last year as it added Abercrombie & Fitch as a client. SenSource now provides people-counting systems for all of the 1,100 stores in the Abercrombie chain, including Hollister and other retail brands. SenSource's staff jumped from three to 10 with the new account. For more space, the company moved from Salt Springs Road in Youngstown to Oakwood Avenue in Youngstown. The local company also has people counters set up in other retail stores, such as American Greetings, and Six Flags amusement parks. It also is counting cars that pull up for valet parking at the Bellagio in Las Vegas.
Growth isn't stopping, said Joe Varacalli, company president. The company has a test system set up with Advance Auto Parts and expects to hear in 30 days whether it has been selected to outfit that chain's stores with people-counting devices. Kevin Stefko, SenSource vice president, said he and his partner are concerned about the slowing economy and sluggish retail sales, however. He said they have a number of potential customers who are interested in SenSource's products but are delaying a purchase.
To count people, SenSource sells thermal imaging sensors, which sense body heat, and photoelectric sensors, which sense movement. To count cars, SenSource provides the Bellagio, as well as customers that operate parking garages and lots, with magnetic field sensors that are installed in the pavement. The company buys the sensors from suppliers but writes software that allows the different parts to operate in an integrated fashion. Most of its competitors require customers to pay a monthly fee for data that the provider compiles, but Varacelli said SenSource has succeeded by selling its systems and software to the customer so that they can compile and own the data.
Varacelli and Stefko, who are cousins, started the company in 2002 when they left a local company that provided automated industrial systems. They were focusing on providing sensors for industrial uses when a library in Florida called in 2003 and asked if they could provide a device to count people. They got to work on it and now have library systems and visitors centers among their diverse customer base. For more information please check www.sensourceautomation.com