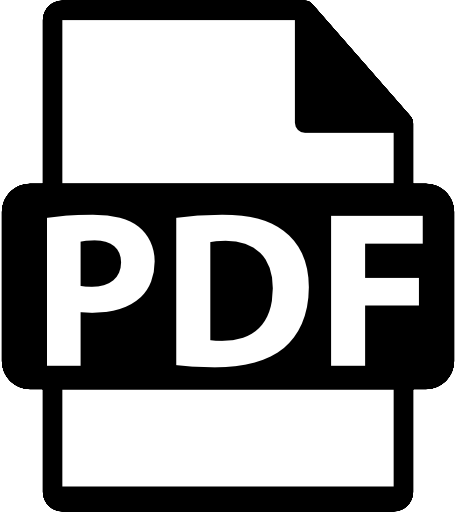 Download the PDF Version of this blog so you can share or read it later.
X
Get a PDF copy of this article so you can read or use it later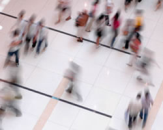 People counting analytics are essential for retailers. Knowing how many customers come into your store means you also know how many left without buying. People counting analytics provide accurate data to support fast decision-making and increase conversion ratios, giving you the advantage in a competitive climate. Yet, more than 80% of retailers are failing to take advantage of people counting analytics, missing out on sales in the process. Discover for yourself the 7 ways people counting helps retailers and find out how it can impact on your store.
#1 Know your converstion rate
People counting systems have greater than 95% accuracy, resulting in reliable conversion ratios. So, when you report a 15% conversion rate, you know this is a true reflection of the store performance.
#2 Discover who isn't buying
The flipside of having accurate conversion data is knowing how many potential customers did not make a purchase. It supports future planning and target settting, as you know what to aim towards.
#3 Maximise your staffing resources
People counting enables you to match staffing levels to customer levels on a day to day, or even an hour to hour, basis. Deploy the right number of staff, in the right part of the store, to match customer demand.
#4 React to live customer traffic
Knowing how many people are in your store, in real-time, means you can monitor site occupancy levels. Take real-time operational decisions, so your store caters to your current customer levels.
#5 Monitor queue times
Improve your customer service levels by through effective queue management. By knowing how many people are in your store, you'll be able to ensure the checkouts are appropriately manned.
#6 Make valuable use of low occupancy times
When you know there are fewer customers in your store, it means you can dedicate time to tasks that aren't possible during peak-trading.
#7 Identify high performing stores
People counting analytics improve cross-store comparisons. They make it easier to identify the high performing stores and find out the reasons behind their success, so other stores can replicate their model.
Want to know more about the advantages of people counting for retailers? Then download our guide: People Counting: The Missing Answer for UK Retail