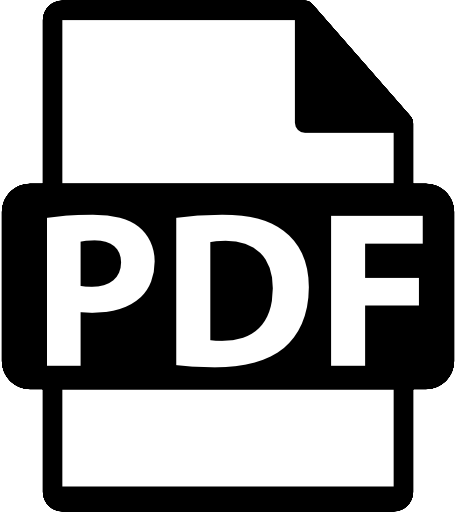 Download the PDF Version of this blog so you can share or read it later.
X
Get a PDF copy of this article so you can read or use it later
As part of our celebrations for turning 25, we took the opportunity to reflect on our long legacy and we uncovered some interesting and quirky facts about Irisys that I bet you didn't know!
1. We developed a people counter by accident
It's true. Our Customer Success Director, Nick Stogdale explains this serendipitous event.
"When we started Irisys, the key markets we imagined [for our revolutionary low cost thermal sensor] mainly involved speciality detectors for application in security and flame sensing."

"We built a demonstrator unit and mounted it on our office ceiling to show to prospective customers. It showed an image of the detection and tracking of people as they moved under the detector. It worked really well, and we were convinced about its application as a security detector."

"One day a customer came in to see the sensor, and we were talking about its applications. Out of nowhere, he said, 'Do you know what you've got here?', and went on to say '… a People Counter, take it from me it's the coming thing in retail, and I've not seen a People Counting sensor that works anything like as well as this one – you've got a potential world-leading product here!'."
Discover more about our history and legacy
2. We met the Queen
OK, so not all of us were fortunate enough to meet the Queen, but two of our colleagues did, Dr Neil Sumpter and Chris Precious!
On behalf of Irisys, they visited Buckingham Palace where they met the Queen in recognition of our Queen's Award for Enterprise – an award we would win for the second time a year later!
.
3. We have featured on the hit TV show, Tomorrow's World
Tomorrow's World is an iconic British television series about science and technology. Running for over 38 years it is responsible for introducing many, now mainstream, technologies to the masses such as pocket calculators, digital watches, home computers, mobile phones and our people counting sensor.
Unfortunately, the footage of our appearance seems to have vanished into the depths of the internet, but for those old enough to remember, here is a shot of nostalgia.
4. We helped fix London's infamous Millennium Bridge "wobble"
No, we did not suddenly open a structural engineering department, rather we used our revolutionary people counting technology to help the actual engineers. Our sensors were installed to measure how many people were using the bridge and to help them understand if the bridge could handle this number.
This video clip shows the "wobble". We're glad that it has been fixed!
5. Where the name "Irisys" comes from and how to pronounce it
And lastly, we wanted to explain our name, Irisys. To many this may look like a strange combination of letters, and you may even be wondering how to pronounce, but we will come to that shortly.
The name Irisys has logical roots. It is our trading name and it is derived from our registered company name, Infrared Integrated Systems Limited.
InfraRed Integrated SYStems Limited => Irisys
Over the years, we have heard many different and unusual ways to pronounce our name. Don't worry, we don't get offended when you get it wrong, we just wanted to advise you on how it should be said.