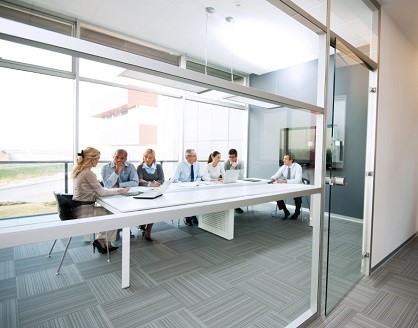 A World-Wide Network
Irisys has a network of partners and resellers all over the world, acting as our local experts and brand ambassadors. With access to support from us to help you make sales and answer technical queries, Irisys stands ready to help all of our partners and their end users to make the most of Irisys products and services.
Irisys Partner Synergy Programme
To enhance the co-operation between Irisys and our partner network we have created the Irisys Synergy programme, giving our partners more ressources, marketing materials and other support to help you to grow your sales and nurture existing customers.
Contact us now to find out more.